Welcome to the UK's Target Shooting Show
The Practical Shooting Show 2018 was a huge success and its back in 2019 and renamed the 'Target Shooting Show'. This show celebrates all UK target shooting disciplines and embraces the many varied target sports in the country, from Practical, Gallery, and Target, Air Gun, Clay Pigeon, to F-Class, Precision and just general plinking in the 2019 show.
The Show will be a great opportunity for distributors, small producers, and target shooting organisations to show off their equipment, and for shooters to see all of the biggest and best producers of target and practical firearms, optics, accessories, and clothing in the UK!
When is the Target Shooting Show?
16th November
9am - 5pm
17th November
9am - 4pm
Stoneleigh Park
Warwickshire
CV8 2LZ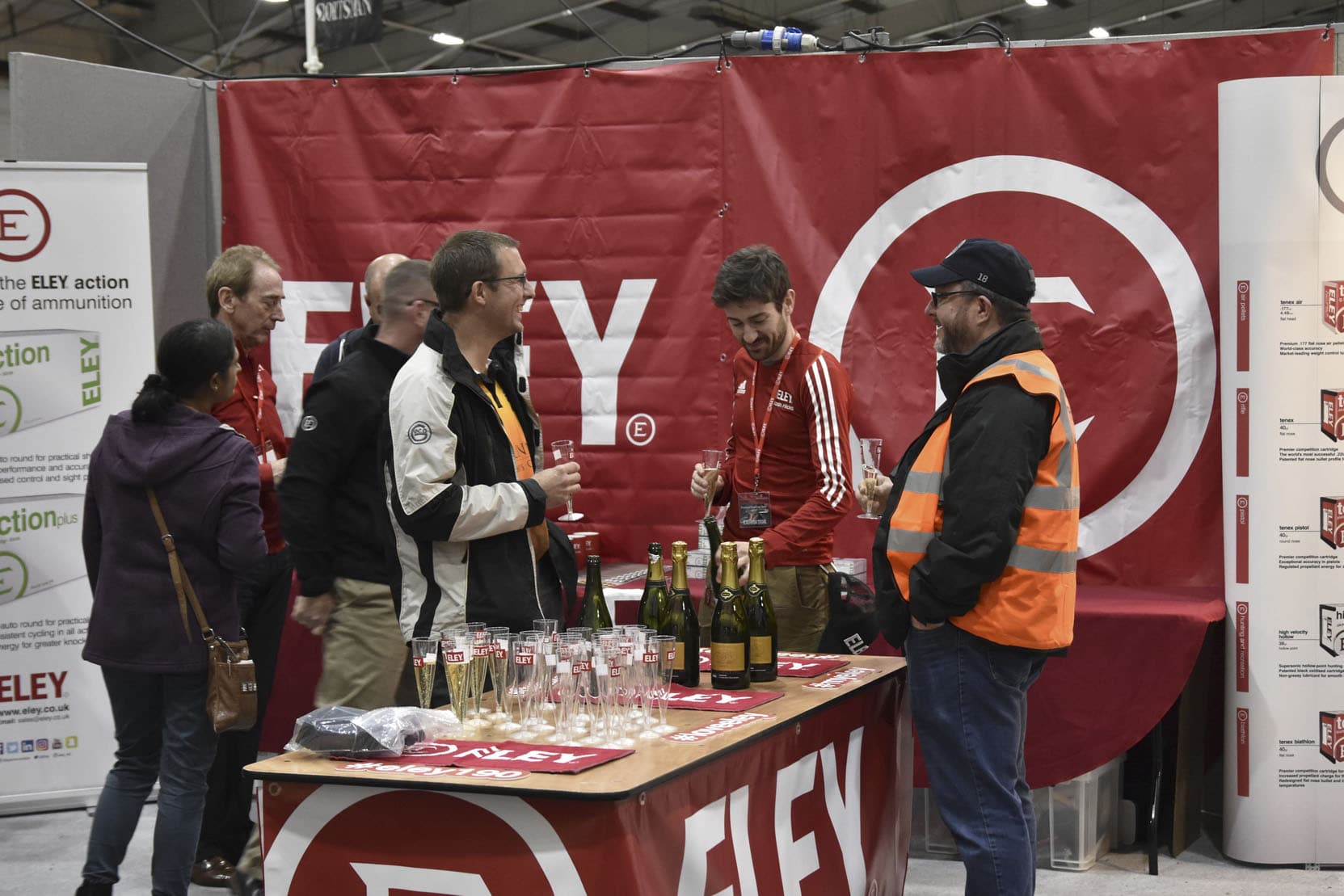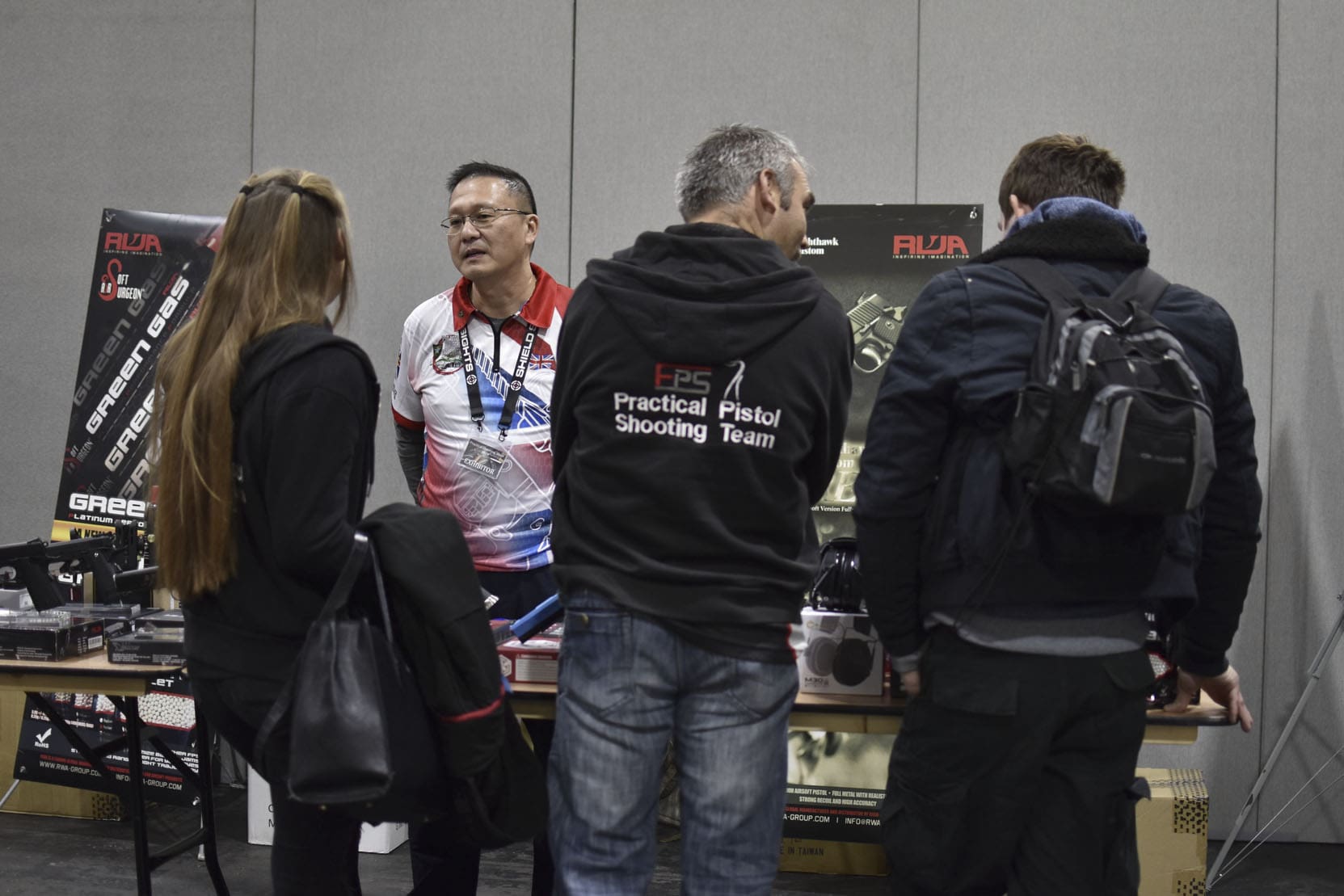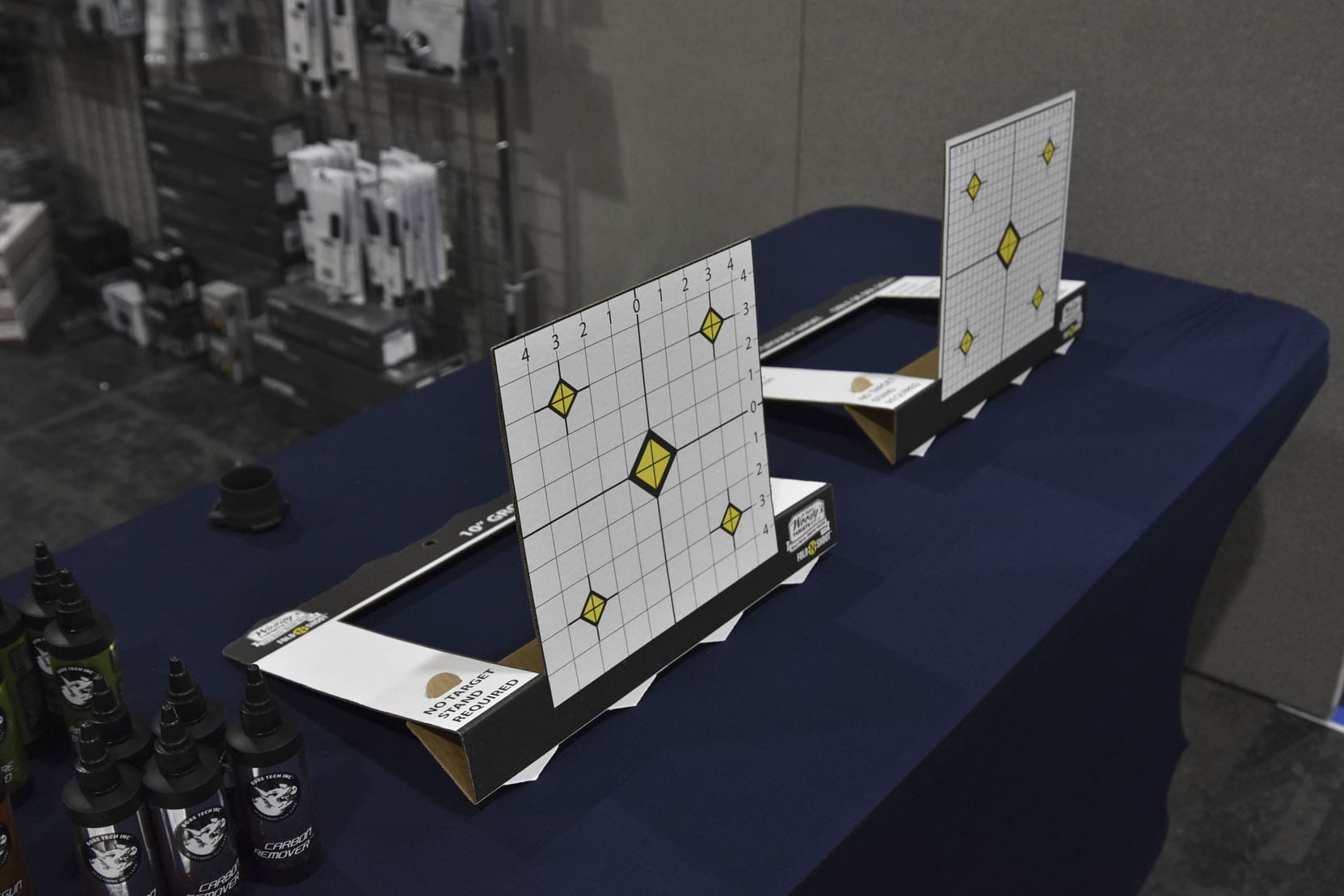 Purchased Online:
Adult £ 12.50
Under 16's Go Free!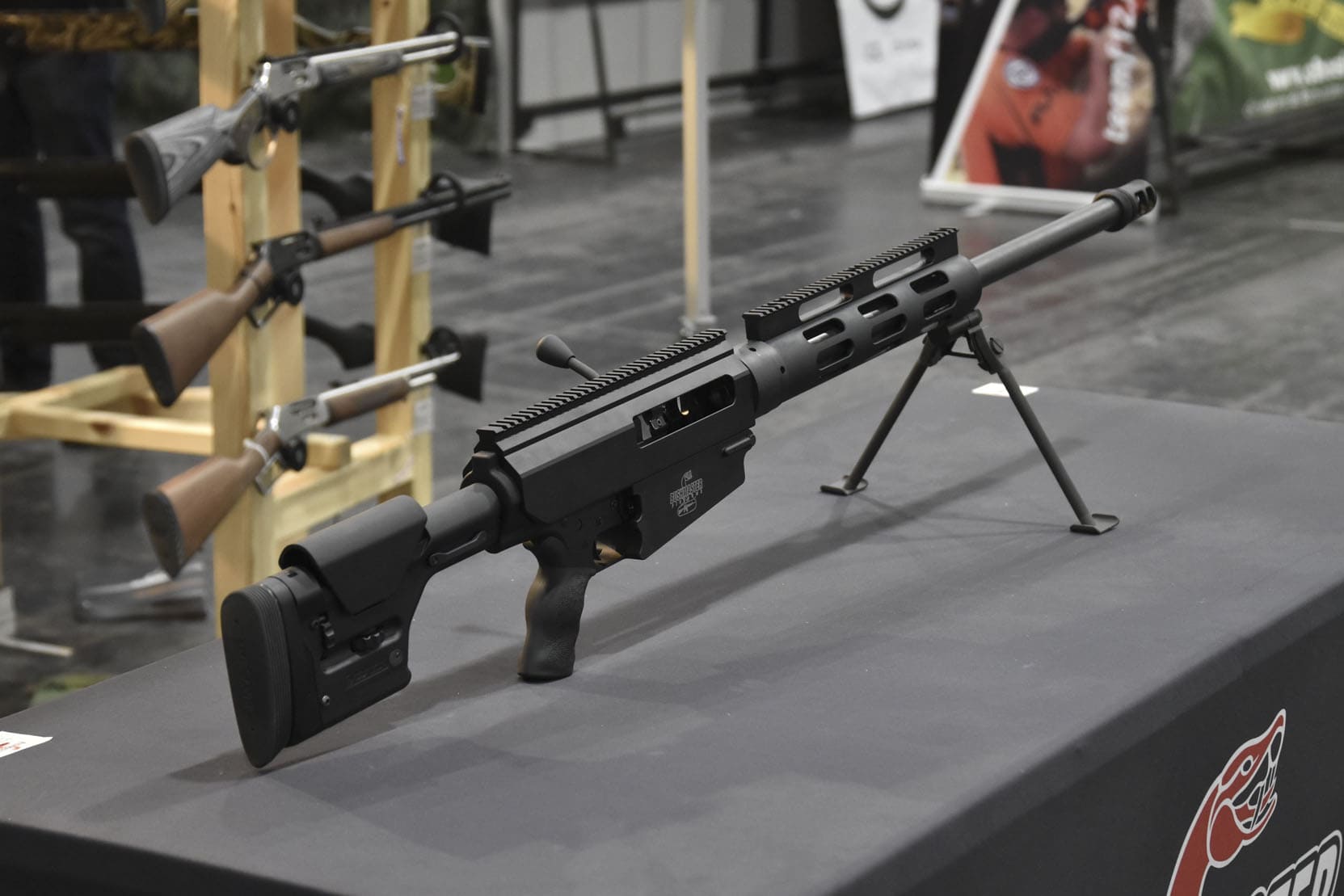 Email: info@targetshootingshow.co.uk
Exhibitor: exhibit@targetshootingshow.co.uk
Press: media@targetshootingshow.co.uk
Phone / WhatsApp: +44 7866943343